What's Next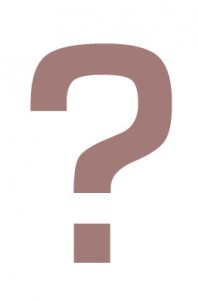 Volume 3: The Rebels of Crandor will be available to readers in 2014. Watch the blog for more news and updates!
With the threat to Corin and Earth thwarted, relations between both planets are at an all-time high. But a new enemy has emerged, one harbouring a wretched plan that could signal the end of Auphora's universe.
Will the heroes rise again? Will the Galaxy ever be safe from annihilation?
Find out in volume 3 of Marvin Amazon's mythic fantasy series.
< Sign up for Marvin Amazon's email newsletter to receive updates and special offers for this book!