About the Author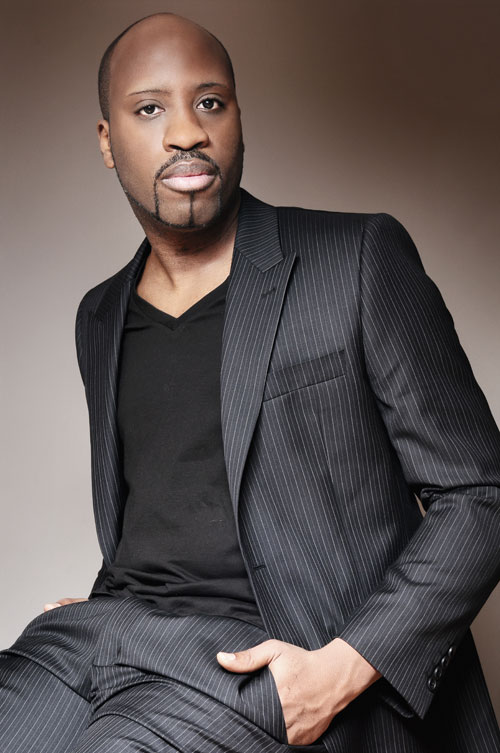 The official bio:
Marvin Amazon is a widely-published, Nigerian-born author who currently lives and writes in Essex, England. He credits the library across the street from his childhood home in Battersea, southwest London, with opening his eyes to the engrossing worlds of speculative and crime fiction. Amazon is the author of the fantasy series The Corin Chronicles, the science fiction adventure The Children That Time Lost and the crime series The Midnight Trilogy.

Why do I write?
There's nothing I won't attempt to write. If it's in my head, I will write it down, and make a story of it, even if there are no intentions of publication. I just love escapism, and the journey that comes with it. Anytime I create these ideas in my head, I love nothing more than to share my vision with an audience.
Want to know even more?
Favorite movie: I love a great many movies, but my favorite movie has to be The Shawshank Redemption, as it really made me feel the raw emotion in the story.
Favorite video game: Final Fantasy VII. Great fan of all Final Fantasy games, but this one in particular struck a chord in me I didn't know video games could.
Favorite snack: It's got to be Ben and Jerry's Strawberry Cheesecake ice cream.
Favorite thing to do when I'm not writing: I enjoy watching good movies or going out for drinks with friends. Socializing in general.
Three authors who influence my writing: Frank Herbert, Robert Jordan, and George RR Martin
When I started writing: I wrote my first short story when I was ten. It was only thirty pages long, but I was very proud of it
Writing The Corin Chronicles: I completed the first draft of The Light and the Dark in two and a half months (and that included quite a bit of material that's been pushed back to Volume 2). The editing process has taken much more time, but it has been a great journey. I'm still learning something new every day.
Favorite vacation spot: Los Angeles. Love the weather.
Most unusual job: Merchandiser at an electronic shop. I just didn't know what to do with all the boxes.
On football: I've been a Tottenham Hotspur fan for years.